Transfer Week means you can move domains, cPanel sites, and WordPress sites over to Namecheap and save money. When you transfer a domain, it renews during the transfer process, giving you another year on whatever your current expiry date is, so it's effectively a renewal as well. Also, in most cases, you can bring your remaining time across too.
=> [ Promo Link ]
Transfer a domain from just $3.98.
Web hosting from only $0.99 a month
This fantastic opportunity for a fall switch runs for seven whole days—starting September 14 at 12:00 AM ET and ending on September 20 at 11:59 PM ET. 
Transfer a domain from just $3.98
Use the promo code: TLD21TS8 at the checkout to get your discount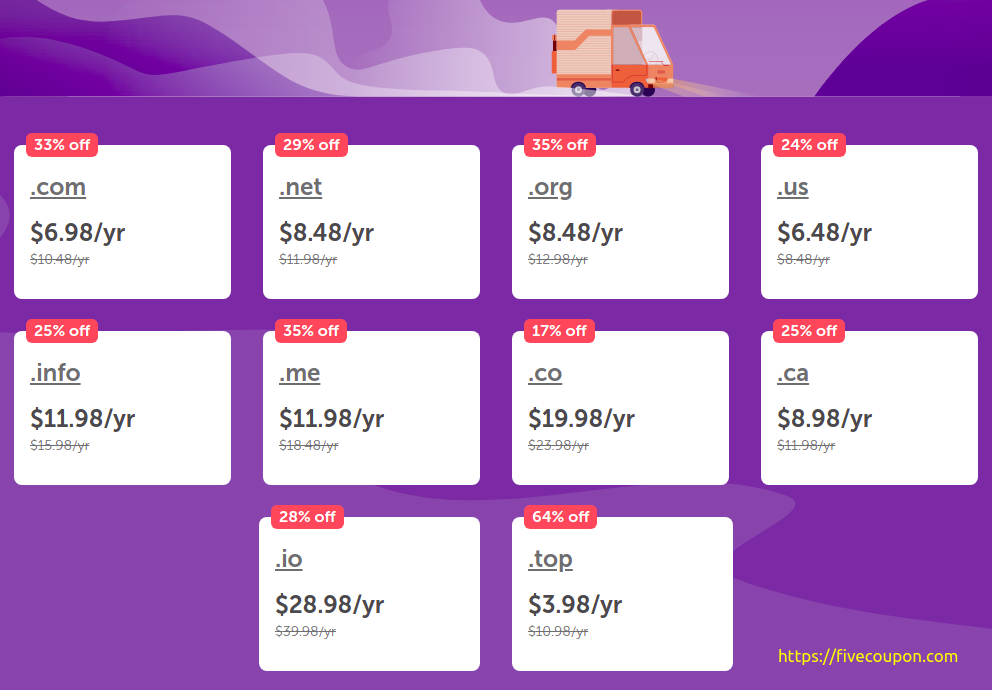 Web hosting from only $0.99 a month
Save money on Shared Hosting, perfect for launching a new website or migrating an existing one. If you're moving a WordPress site, why not migrate to EasyWP? It's the fastest Managed WordPress hosting on the market.
Use promo code: HOST21TS8 for Stellar Shared Hosting plans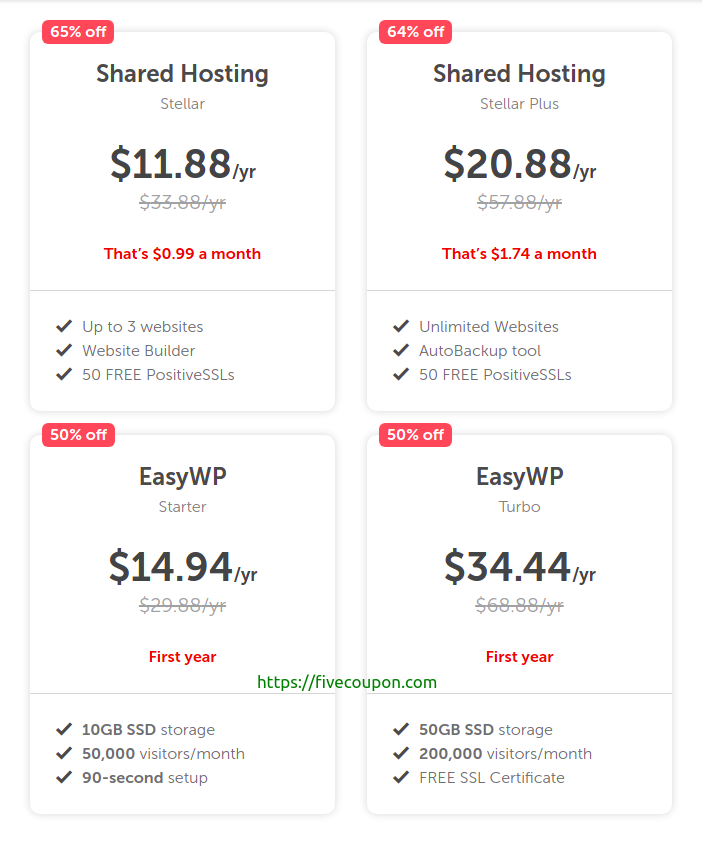 How do I transfer my domain to Namecheap?
1. Verify that the domain name is eligible for transfer.
To make sure your domain name can be transferred, sign in to your current Registrar and check the following:
The initial registration of the domain name was at least 60 days ago and the domain has been with your current Registrar for at least 60 days:
Per ICANN's Policy on Transfer of Registrations between Registrars, domains that are less than 60 days old or were transferred between Registrars within the last 60 days cannot be transferred. Please wait at least 60 days before transferring.
The domain name is not on hold with your current Registrar.
2. Prepare your domain for transfer:
Unlock your domain – remove the Registrar lock you may have set for added security;
Obtain the Auth/EPP code from the current Registrar:
3. Submit your transfer through your Namecheap account:
Once logged in, select Domains from the top menu and select Transfer;
Enter your domain name, then click 'Transfer';
On the next page, verify whether the domain is fully ready for transfer and enter the Auth code in the respective field;
Click the black 'Add to Cart' button, then click the red 'View Cart' button to the right of the page;
If you have a coupon code, enter it in the 'Promo Code' field, then click 'Apply';
Click 'Confirm Order' and proceed with the checkout.
Shortly after order submission, the transfer gets initiated at the Registry, and the domain acquires 'pendingTransfer' status. Transfers that have reached this stage are automatically confirmed within 5 days. Finally, it may take additional 24-48 hours for the Registry to complete the transfer.