Linode is the largest independent open cloud provider in the world with 11 global data centers serving nearly a million customers and businesses around the globe. Linode's mission remains unchanged since the day it began: to accelerate innovation by making cloud computing simple, affordable, and accessible to all.

Website: linode.com
Twitter: https://twitter.com/linode
COO: Thomas Asaro
Number of employees: 200+
Founded: 2003
Type of business: Limited liability company
Phone number: 1 (609) 380-7100
About Linode
Linode believes that in order to accelerate innovation in the cloud, virtual computing must be more accessible, affordable, and simple. Our infrastructure-as-a-service platform is deployed across 11 global markets from our data centers around the world and is supported by our Next Generation Network, advanced APIs, comprehensive services, and vast library of educational resources. Linode products, services, and people enable developers and businesses to build, deploy, and scale applications more easily and cost-effectively in the cloud.
Linode's Services And Products
COMPUTE Instance (Cloud VPS / GPU Cloud VPS)
Block Storage / Object Storage
Bare Metal
Kubernetes
Backup
Linode Coupon & Promo Code
How To Get Linode Free $100 USD Credits?
[HOT] Free $100 USD – 60 day credit for new accounts: Promo Link
Create free account with Google Email, GitHub Account or Your Email. Example: Create an account with Email.

Fill your information, after click [ Continue ]. The amount will automatically add to your account after signing up.
Linode's Cloud Management Screenshot
Cloud Manager is a user- and mobile-friendly interface to deploy and manage virtual machines, configure networking, and control user accounts.
Infrastructure Management Made Simple
Self-Service Data Center Migrations
Deploy One-Click Apps
Advanced Search Features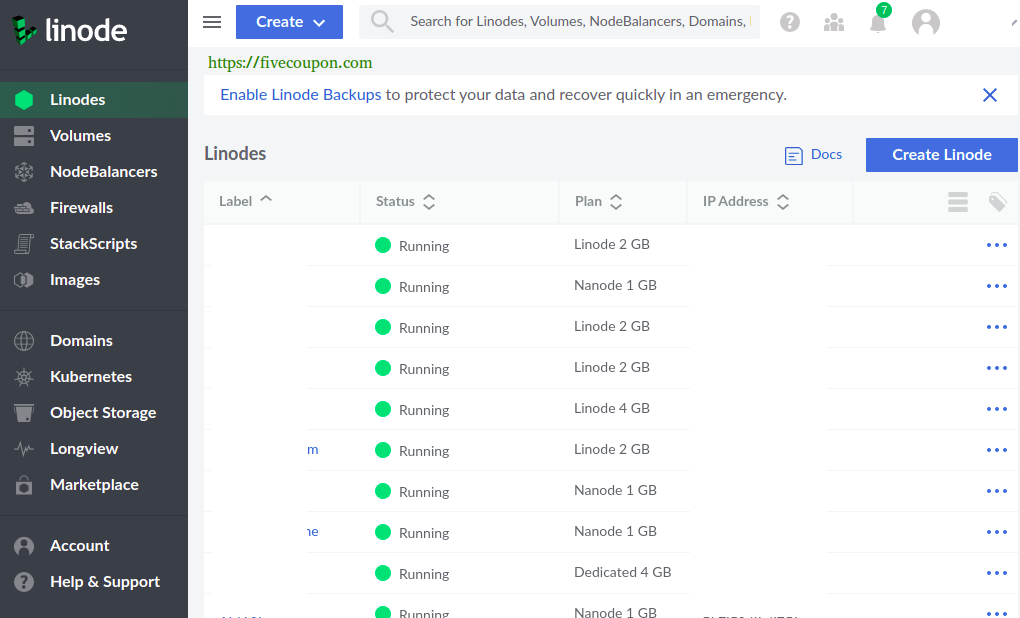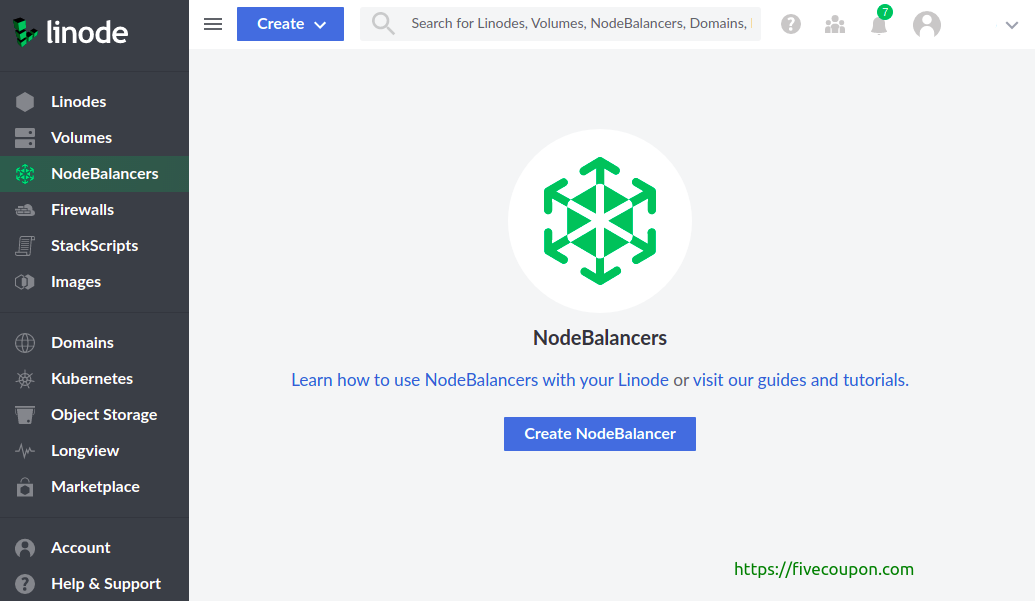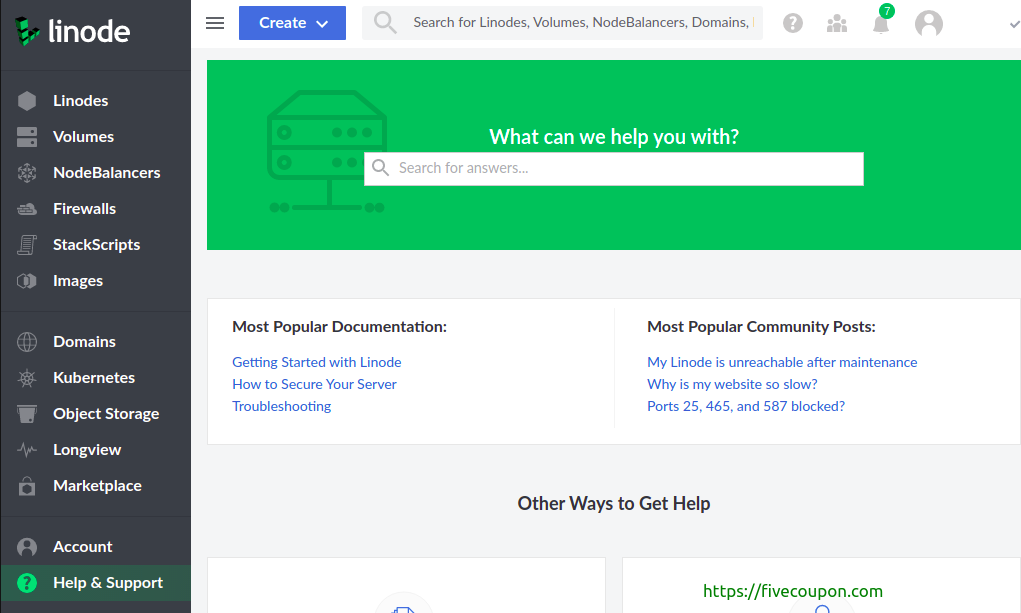 Linode's Reviews
G2's Review Score: 4.6/5★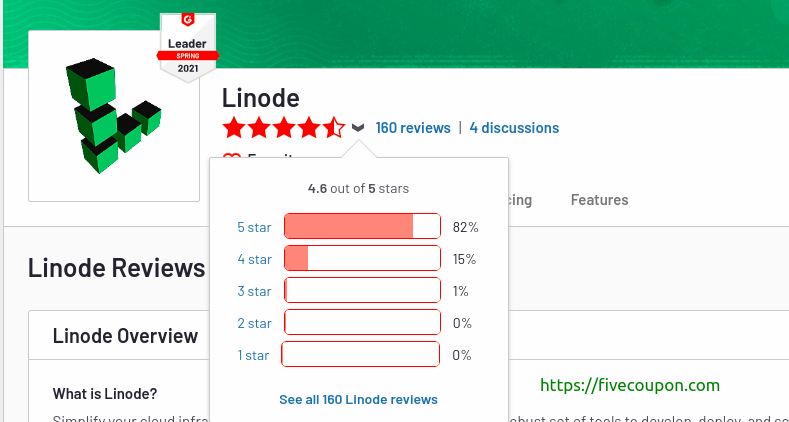 TrustRadius Review Score: 8.6/10★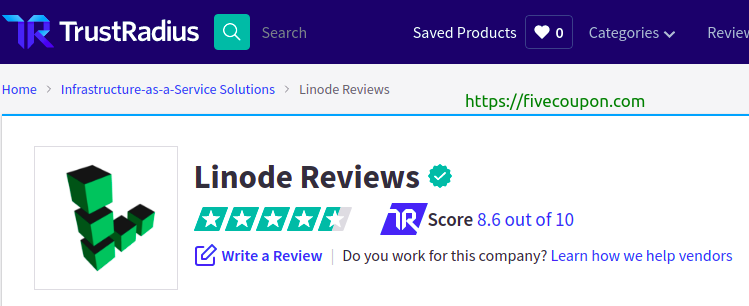 Trustpilot Review Score: 3.9/5★

Hostadvice Review Score: 6.8/10★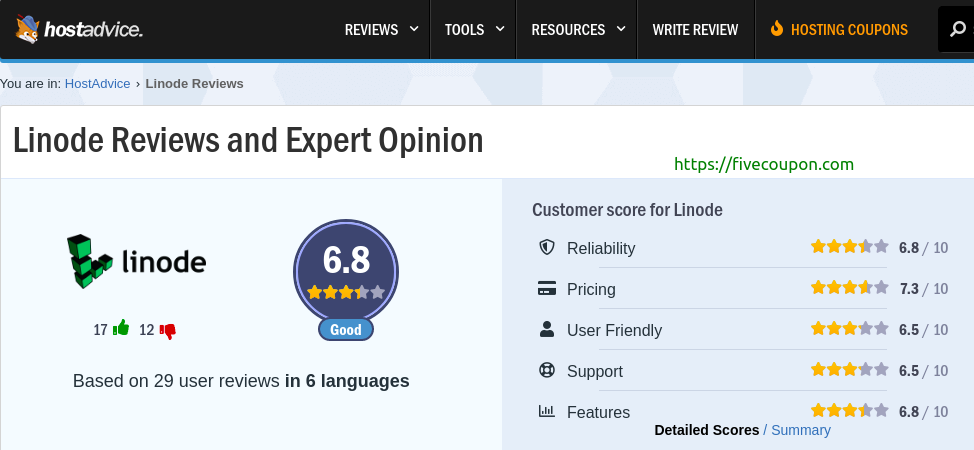 Network Information
With 11 data center regions, get the global reach and the local presence you need.