LetBox is an IT firm that offers website hosting services, server and security monitoring systems. They specializes in bringing secure, reliable, and friendly hosting to a new level.

They provide great services
Web Hosting
Dedicated Servers
Coupon & Promo Codes
Coupon
Description
KVMsy

G

et 40% OFF on Storage VPS 200 annual Plan
35OFF

Get 35% Off for life on all OpenVZ and KVM Plans.
=> [ Order Here ]
KVM Box plans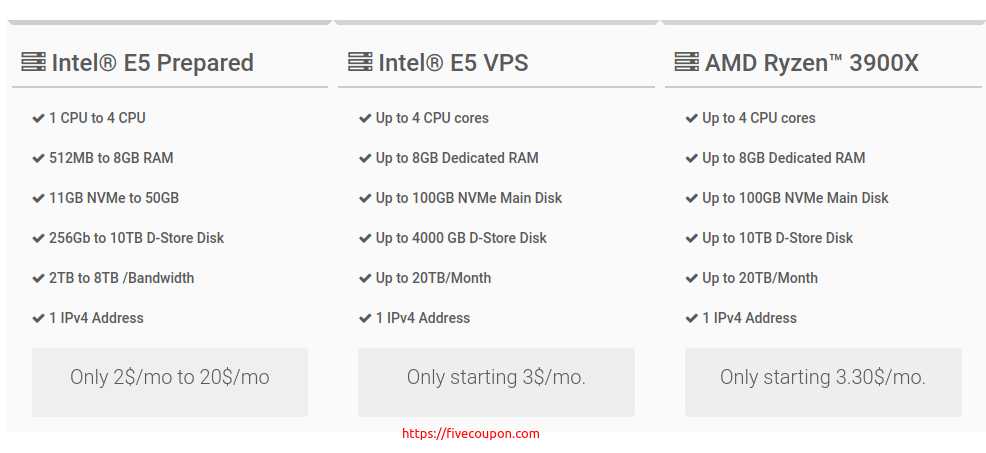 KVM Box includes:
2Gbps DDoS Mitigation, Friendly Services.
Free 5 Minutes Server Monitoring + Blacklist (Email and SMS alert).
Custom ISO Available (Windows , linux etc.).
/64 IPV6 up on request.
IPV4 rdns Management.
Private Internal Network.
RBox is Dual Disks attached to your KVM Box with NVMe cached RBox Self healing NO LONG FSCK and cached by NVMe to boots performance.
Storage KVM Plans
All Storage are comes with Raid10 and SAS enterprise hard Drives.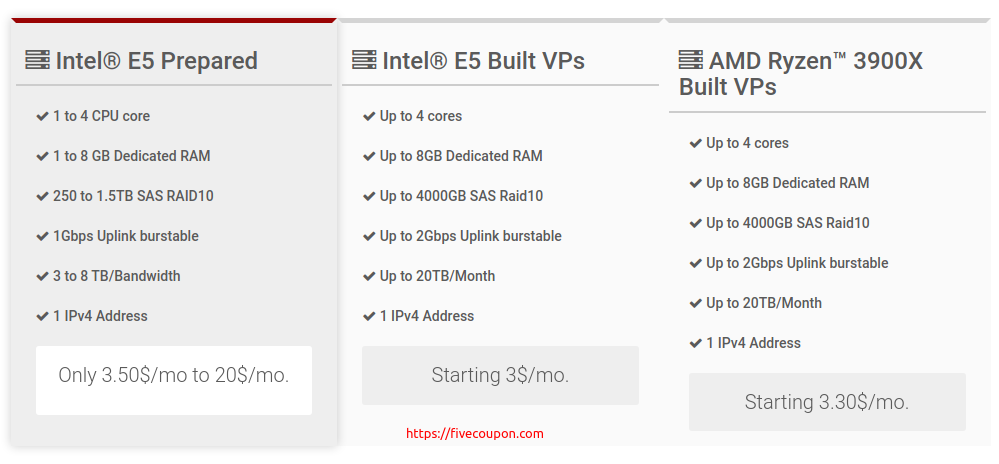 LetBox's Reviews
From Trustpilot 
From LowEndTalk Users
Payment Information
Credit Card
PayPa
2Checkout
Alertpay
Bitcoin
Network Information
Location psychz _ Los Angeles, California- West Coast USA
Test IPv4: 144.172.68.1
Test IPv6: 2604:6600:0:4::1
Test file: http://lg.la.letbox.com/100MB.test
LookingGlass: http://lg.la.letbox.com
Location _ Dallas, Texas – Central USA
Test IPv4: 144.172.70.1
Test IPv6: 2604:6600:2000:8::1
Test file: http://lg.dl.letbox.com/100MB.test
Looking glass: http://lg.dl.letbox.com