FTPiT is a privately-held professional hosting company founded in Ohio, USA. They are a leading provider of un-managed VPS hosting. They provide hosting solutions and technology to successful individuals, entrepreneurs and small to medium-sized business around the globe.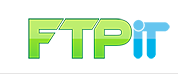 Since its establishment in 2012, FtpIT has been a world-leading provider of Shared,VPS, and Dedicated server packages for both beginners and professionals alike.Each of our Web Hosting plans includes 24/7/365 support, a 99.9% uptime guarantee, and a 30-day money-back guarantee*.
FTPiT's Services
They provide below services:
FTPiT's Coupon & Promo Codes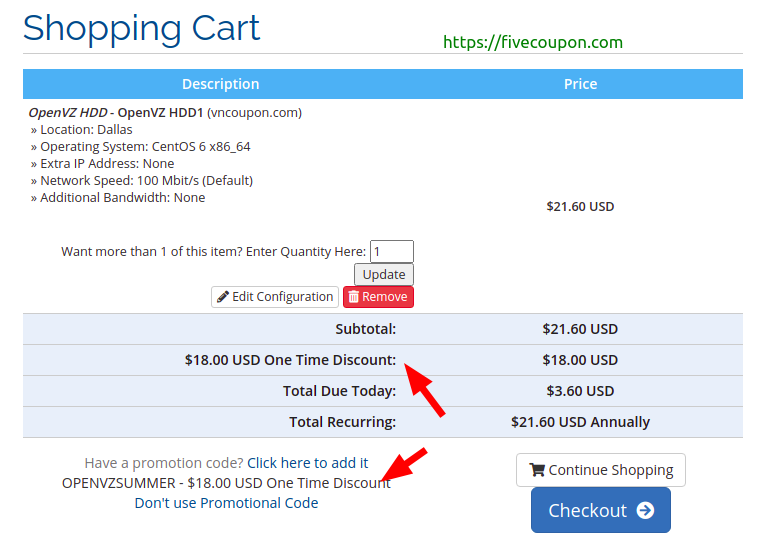 Special VPS Hosting Offers
Fremont SSD 512 MB RAM Promo
OpenVZ SSD 256MB RAM PROMO
OpenVZ HDD1
Promo SSD 2 GB RAM
KVM 1GB LET Special
LET 512MB Easter Promotion
1GB Promo

3GB RAM HDD Promo

New York SSD 1 GB RAM Promo
KVM – HDD – 1GB RAM LET Special
FTPiT's Reviews
From WebsitePlanet: 4.2/5★

From WHTOP: 7.8/10★

Payment Information
They accept Paypal, Credit/Debit, and the following Cryptocurrencies BTC/Doge/BCH/ETH/XMR. FTPit.com also offers a wide range of Customized Web Servers and Dedicated Servers.
Network Information
Their state-of-the-art, fully-redundant data center offers unparalleled control, security and the most essential data center colocation services. By utilizing premium-tier bandwidth providers, we guarantee optimal connections worldwide.